SAMPLE DIVIDER GAMET TYPE
SALES (804) 435-5522
GAMET DIVIDER
Hopper and cylinder top lift off together providing easy access to inner parts for cleaning.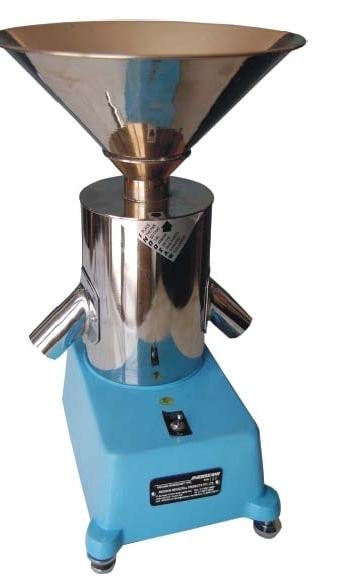 The GAMET TYPE DIVIDER is used for dividing and mixing grain samples, and performs accurately on all grains, seeds,
and feeds. Sample division and mixing, are carried out by the centrifugal action of a motor driven, revolving neoprene disc positioned under hopper. Smooth inside finish virtually eliminates any of the sample sticking to inner surfaces.
The sample falls from the hopper on to the revolving disc and evenly splits into two smaller samples.
All wearing parts are made of brass & body of high finish stainless steel, base of painted cast iron.